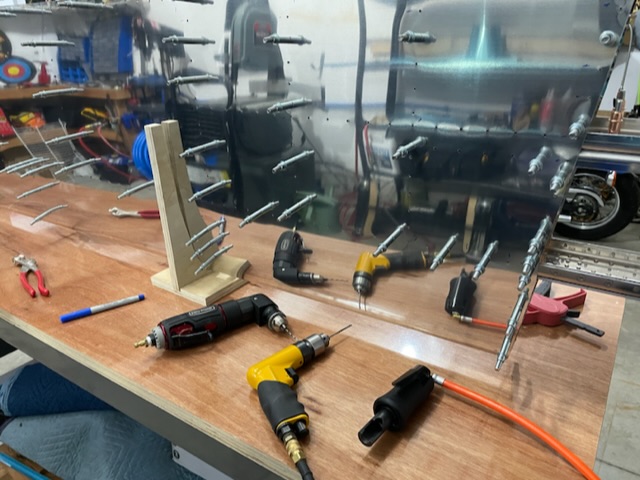 Day 39 – Horizontal stabilizer – Match drilling the skins
Today I got to work on the somewhat lengthy task of match drilling the holes holes in the skins. This task is not particularly complex, but a bit tedious. It's easy to lose your place. A few holes definitely got reamed twice.
One exciting surprised was when I read in the instructions to "use an angle drill". I texted my buddy Russ and proposed an immediate trip to Princess auto! For my friends south of the border, Princess auto is like the Canadian version of Harbor Freight Tools. I've picked up one of these a few times and put it back down telling myself "it's not time yet"… but today was the time!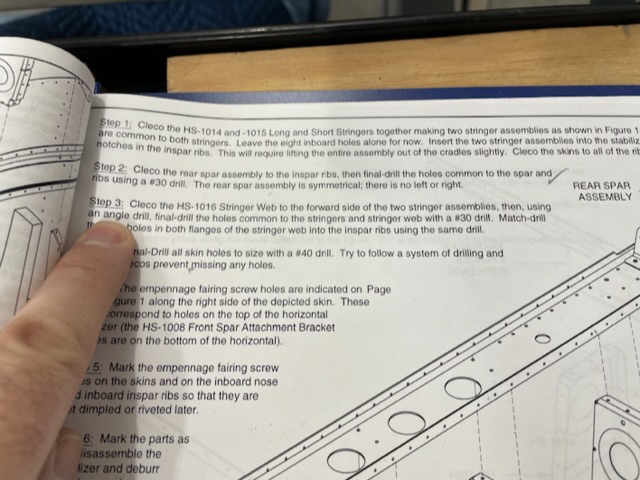 The drill I got was a Pro Point. that's their premium in-house brand. It's a good tool, but I'd actually have rather got a smaller drill if I could find one. If you see a good deal on a mini-angle-drill, maybe grab it before you cleco the whole stabilizer together.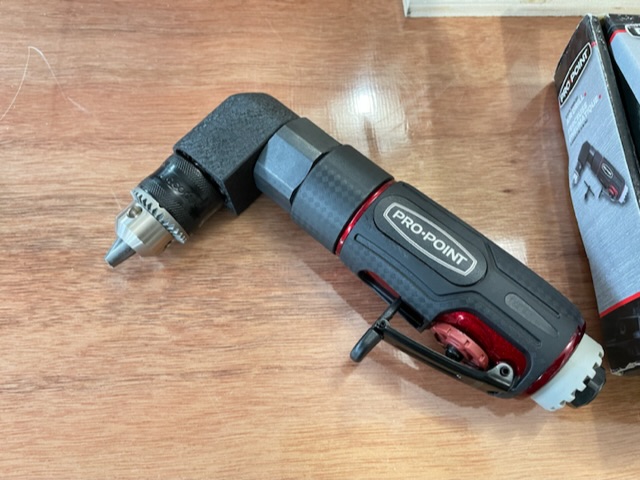 Anyway… I only had time to get about a third of this drilling job done. I'll hopefully get the rest done tomorrow.